JMARK Business Solutions, Inc. adds world famous marketing and sales expert Amanda Holmes of Chet Holmes International to their board of directors. Springfield, MO, United Stated – June 5, 2019...
JMARK Business Solutions, Inc. adds world famous marketing and sales expert Amanda Holmes of Chet Holmes International to their board of directors.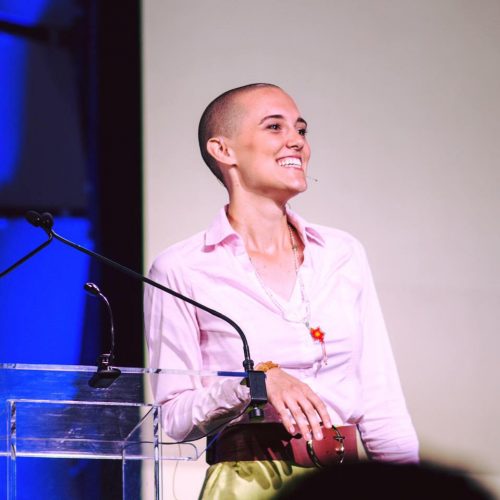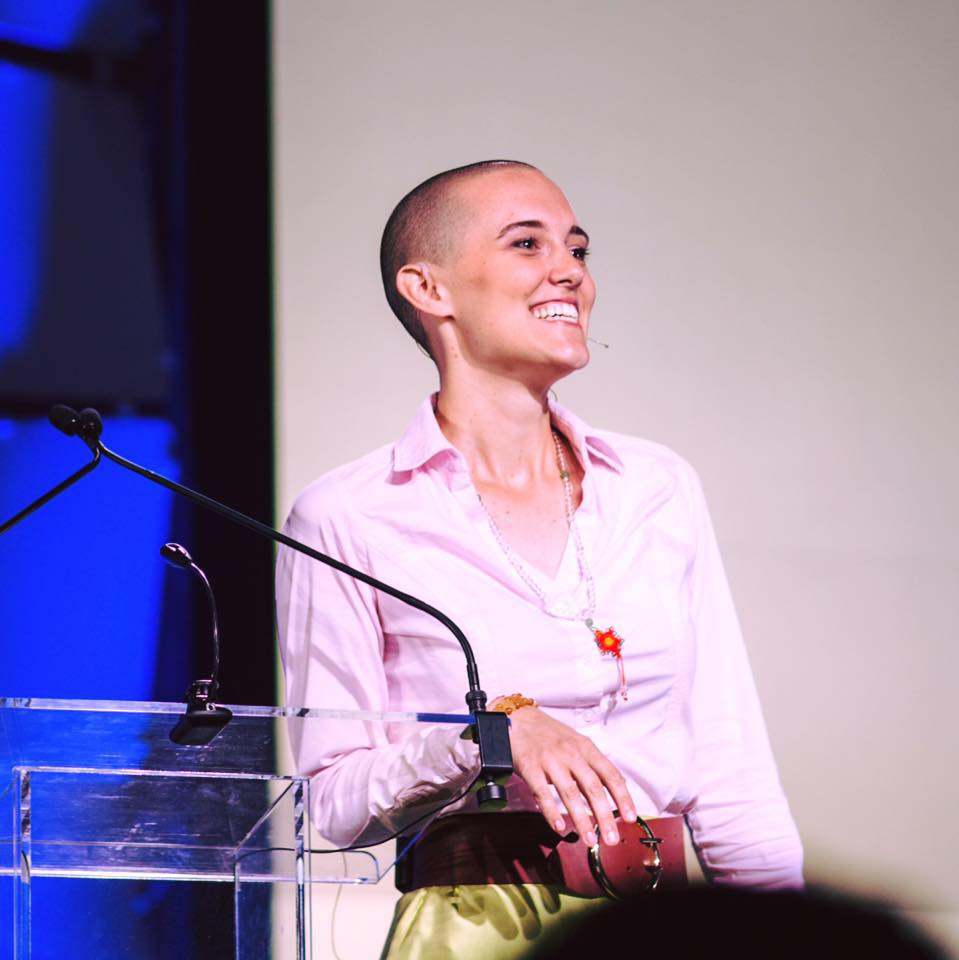 Springfield, MO, United Stated – June 5, 2019 /MarketersMedia/ — Over the last ten years, technology has been progressing at warp speed. In 2009 only 6.9% of the population shopped online, today that's up 77% with projections jumping 90% by 2022! That means any business selling products or services must adapt quickly to find a way to sell their products online. Just in 2017 alone, 26 major retail businesses went bankrupt due to their inability to pivot to online technology. The banking industry has not fared much better; according to the FDIC, 503 banks have closed in the United States since 2009.
There are many ways technology has affected our businesses, from lawyers having to find a way to digitize their services into products online, to manufacturers having to automate their order processing systems with virtual components, to hotels needing to protect their data and serve their clientele on a whole new level to appease the online reviewer. All of this is to prove the point that technology has become critical for businesses to adapt to this new way of operating. As CEO Thomas Douglas explains,
"Technology brings stability and performance. We have come into several environments where a companies' tech was so unreliable that their sales team, revenue producers, couldn't get things completed in a reasonable time. As a small example, just a 5% degradation in performance for 75 users that make an average of $45,000 per year, costs a company $168,000 in lost productivity."
Companies today have to adapt to technology or be left behind.
That is why JMARK has grown so quickly starting as a simple break-fix computer company into one of the top 100 managed service providers in North America. JMARK provides complete I.T. services, solutions, and support to clients in 42 states in a broad spectrum of industries.
This week JMARK announced that renowned sales and marketing expert Amanda Holmes has joined the roster of JMARK's highly respected board of directors. Ms. Holmes was faced with serious technological challenges when she inherited her father's multi-million dollar marketing and sales training company, Chet Holmes International, at the young age of 24.
"I inherited a company that was running on a DOS modem from the 80s, in 2012… It was shocking with how many sales were being processed by hand! Imagine all the opportunities we were missing out on. Thank goodness I was able to work with my team and we were able to get our technology up to speed for accounting, order processing, and ultimately automating many of the marketing and sales processes which led to sales conversions jumping 1,100%, lead generation increasing by as high as 1,176%, and doubling our coaching clients two years in a row!
If I hadn't utilized technology, my company would have ceased to exist. That's why I'm excited about the work JMARK is doing and looking forward to serving on this incredible board!"
JMARK shines a light on a pivotal lesson that every business today needs to indoctrinate, it's called P1T2. People First, Technology Second. By focusing on the people of an organization, JMARK designs a technology solution that is focused on empowering the staff and the overall performance of the company. This is the exact belief system that compelled JMARK to approach Ms. Holmes to join their board.
"We are extremely excited to welcome Ms. Holmes to the JMARK team and family," said JMARK CEO Thomas H. Douglas. "Her leadership at Chet Holmes International has been game-changing, building upon and expanding the legacy her father began, and bringing his revolutionary growth tactics to a whole new generation of business leaders. There is no better person to join us at the table to help inspire and guide JMARK through our continued growth as a leading provider of I.T. services and support."
Ms. Holmes herself commented by saying, "When Tom invited me aboard, my instinct told me this would be a lovely experience, and I was reminded of a wonderful Sheryl Sandberg quote, 'If you're offered a seat on a rocket ship, don't ask which seat. Just get on.' This sums up my enthusiasm for what JMARK is doing, and I look forward to being of service!"
Stay tuned for more on what JMARK and Holmes have in store for businesses this coming year; there will be many opportunities to gain from the technological wisdom and growth prowess of this power-packed team.
Contact Info:
Name: Todd Nielsen
Organization: JMARK Business Solutions Inc.
Address: 601 N. National Ave., Suite 102, Springfield, MO 65802
Phone: 417-837-4875
Source: MarketersMedia